Rumor: Fire Emblem Tellius Remakes in the Works
Fans of the Super Smash Bros franchise may be overwhelmed with the amount of Fire Emblem characters, but near all love Ike. Fans of Fire Emblem may also know that the two games he's in are exceedingly rare and expensive. Well, in a potential swath of good news, its looking like we might be getting Fire Emblem Tellius remakes!
I only play Smash. What's Tellius?
For those unaware, the Tellius games are two Fire Emblem entries taking place in the earlier mentioned continent, Tellius. These games: Path of Radiance and Radiant Dawn, star Ike and have some of the most ambitious storytelling in the series.
READ MORE: How to Play Pyra/Mythra in Smash Ultimate
Released on the Gamecube and Wii in the early 2000s, these Fire Emblem entries are the rarest in the series, at least of the localized games, for a fan to get ahold of. They're locked to used sales and you're lucky if you can get em under $100 each.
Oh boy another rumor. Why care?
Weeeeeeell, this rumor seems fairly well substantiated with a prior FE leaker as well as a lot of circumstantial evidence for Fire Emblem Tellius remakes.
Before the release of Three Houses, Reddit user Thanibomb hosted an AMA thread detailing a ton of yet unconfirmed information about the game which would be revealed in the next pre-release trailer.
Notable inclusions are: the 5 year timeskip, the war between the houses, Claude's canon promotion having a wyvern, students dying, and the bisexual students, to name a few.
Fire Emblem Heroes
This rumor makes a lot more sense if one pays attention to the history of Fire Emblem Heroes. After the release of Shadows of Valentia, the game was packed with units from that game in the months before and after its release. Similarly, Three Houses sparked a smaller, yet notable wave of new units alongside its release.
Interesting to note, however, is that 2020 had seen units from the Tellius games, including seasonal variants, in 6 months of the year, an incredibly high total for non Awakening or Fates games.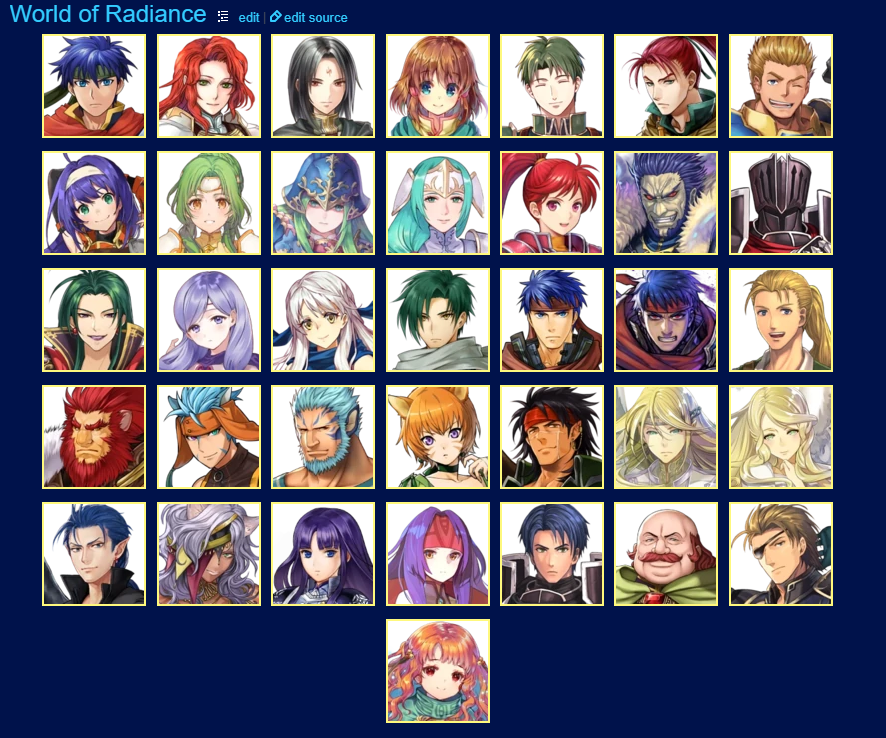 We know Fire Emblem Heroes's release schedule is planned months in advance, as evidenced by data of the original Christmas themed heroes being in at launch when they would only release 10 months later. There's a good reason to assume the swath of Tellius content was to coincide with the remakes, but due to unexpected delays from COVID or other circumstances, the games were delayed.
However, due to how far in advance Heroes is planned, its possible shifting the release schedule of units that drastically would prove impossible, and without official announcements, all fans could do was speculate. Thanibomb however responded to this theory with an eyes emoji.
Many units in their transition from Tellius to Heroes have also had their voice actors changed, possible further evidence that casting for the remakes had begun. Further, Ike recently had a 1/8 scale figure announced, a rarity for the franchise.
All this factored together paints a strong picture of 2020 Fire Emblem Tellius remakes which had to be pushed indefinitely due to COVID's impact on Nintendo's dev teams.
Finger's crossed that all this proves true, giving fans and newcomers alike a new way to experience the two epics told in the continent of Tellius!
READ MORE: Ranking the Easiest Pokemon Gym Leaders