Mario Golf Nintendo Switch: Super Rush
There will be a new Mario Golf game on Nintendo Switch. Mario Golf: Super Rush is the newest entry in a series that hasn't seen a game release since 2014's Mario Golf: World Tour.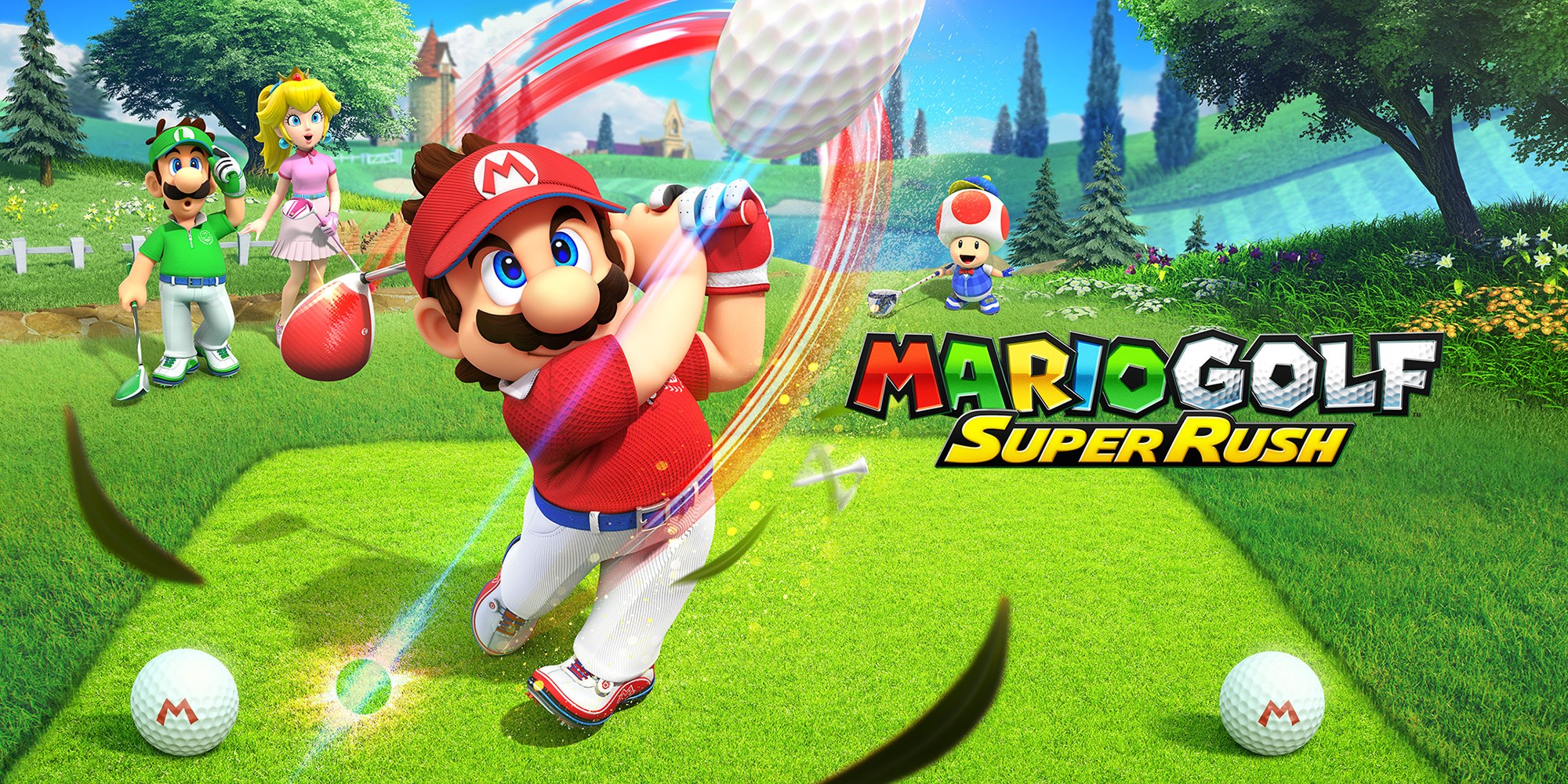 The new game features a story mode, new gameplay features in multiplayer, and more brand new additions to the series' classic formula. The new multiplayer features include a new ability to race to your ball after you've taken a stroke – a new wrinkle in the game of outpacing your opponents.
READ MORE: Super Smash Bros Ultimate: Pyra From Xenoblade Chronicles 2 Joins The Game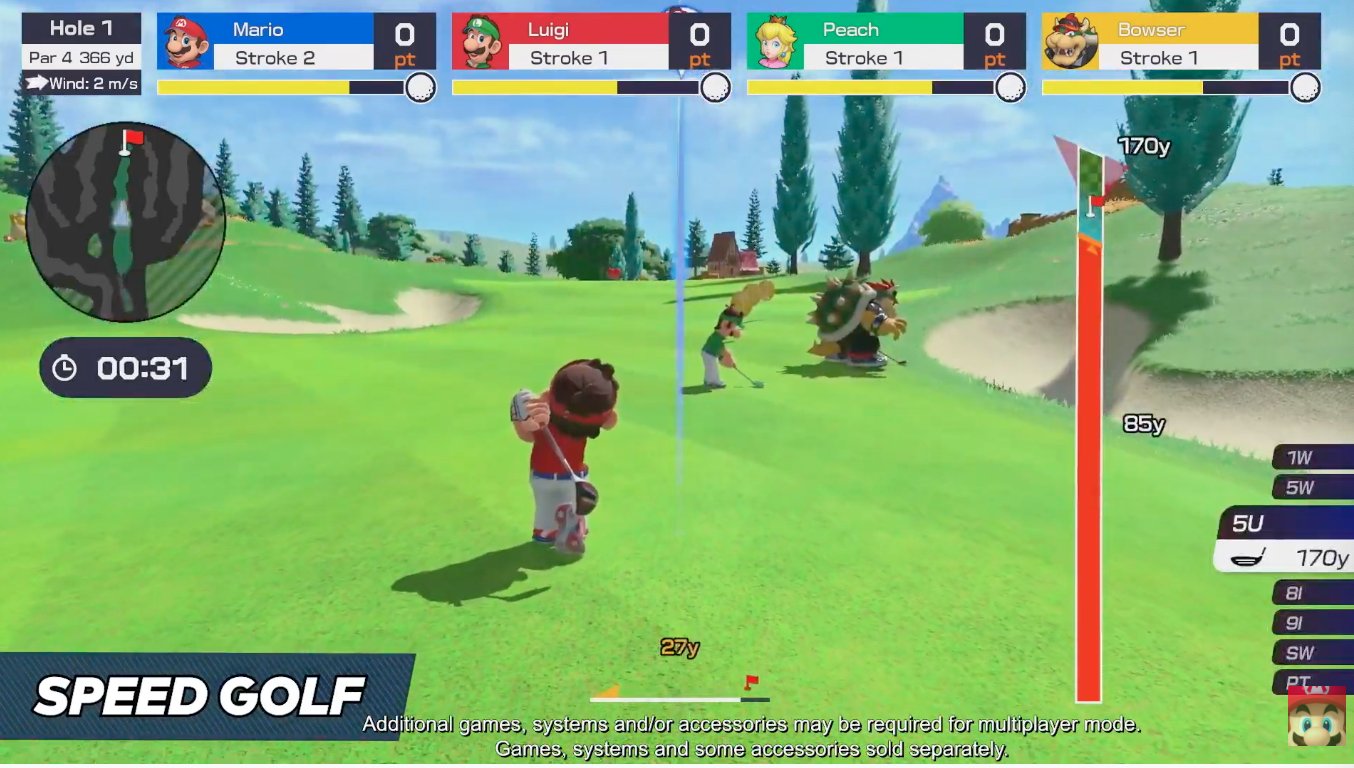 You can check out the trailer for the exciting new entry below:
About The Nintendo Direct Tune in 2/17 at 2 p.m. PT for a Nintendo Direct livestream featuring roughly 50 minutes of information focused on available games like Super Smash Bros. Ultimate and games coming to Nintendo Switch in the first half of 2021.
Enjoy The Click? Don't forget to keep up to date on everything posted by following @TheClickGG on Twitter, Instagram, and Facebook.